NORFOLK'S LARGEST BRIDAL SHOWROOM
We're so proud of our beautiful Castle House and the modern yet warm vibe that awaits you. We want your YES moment to be one of your happiest and most special of memories and so we have created the most beautiful surroundings, especially for you.
Get Ready for the Shopping trip of Your Life!
Scroll to find out more...
Why Pure?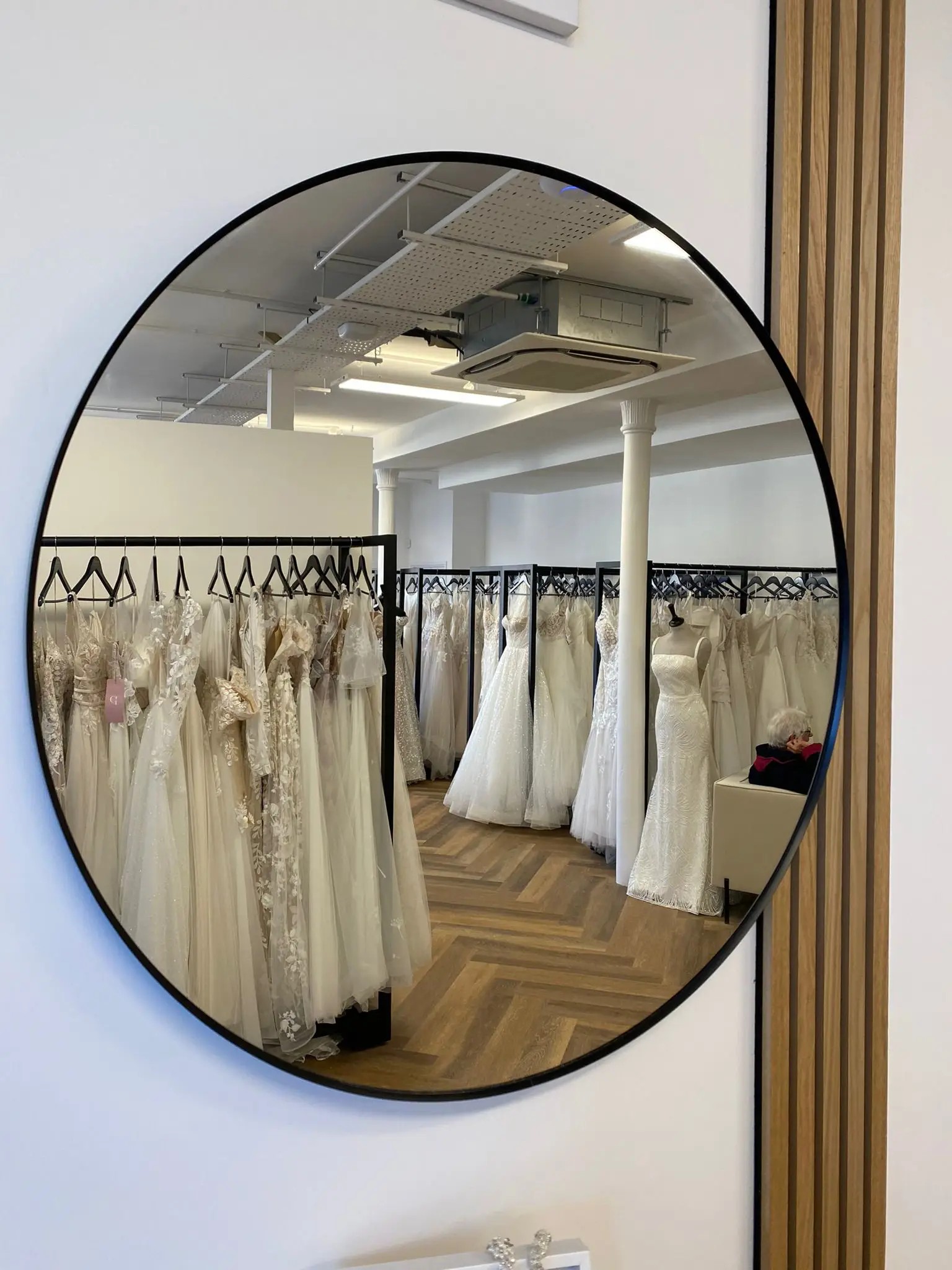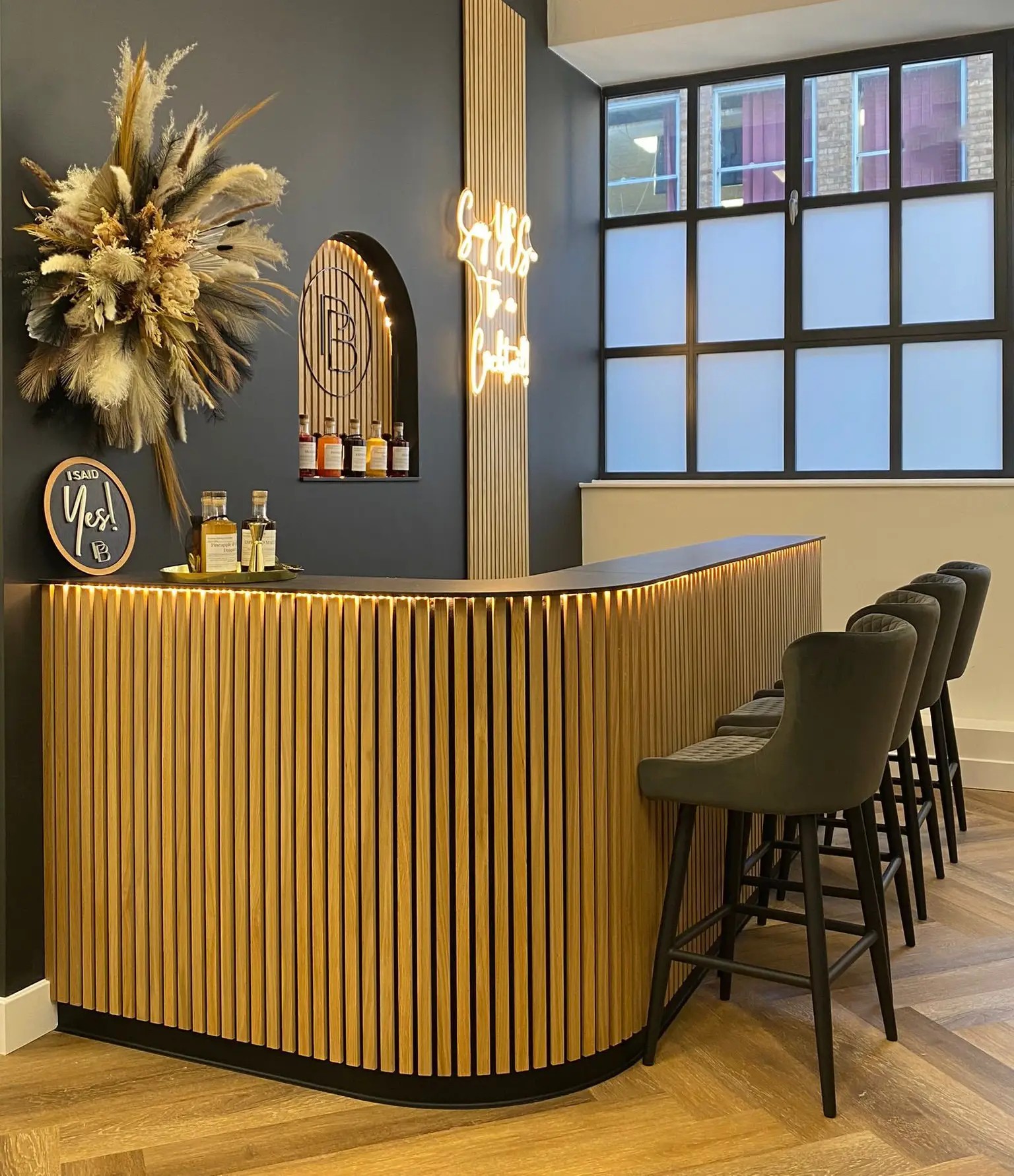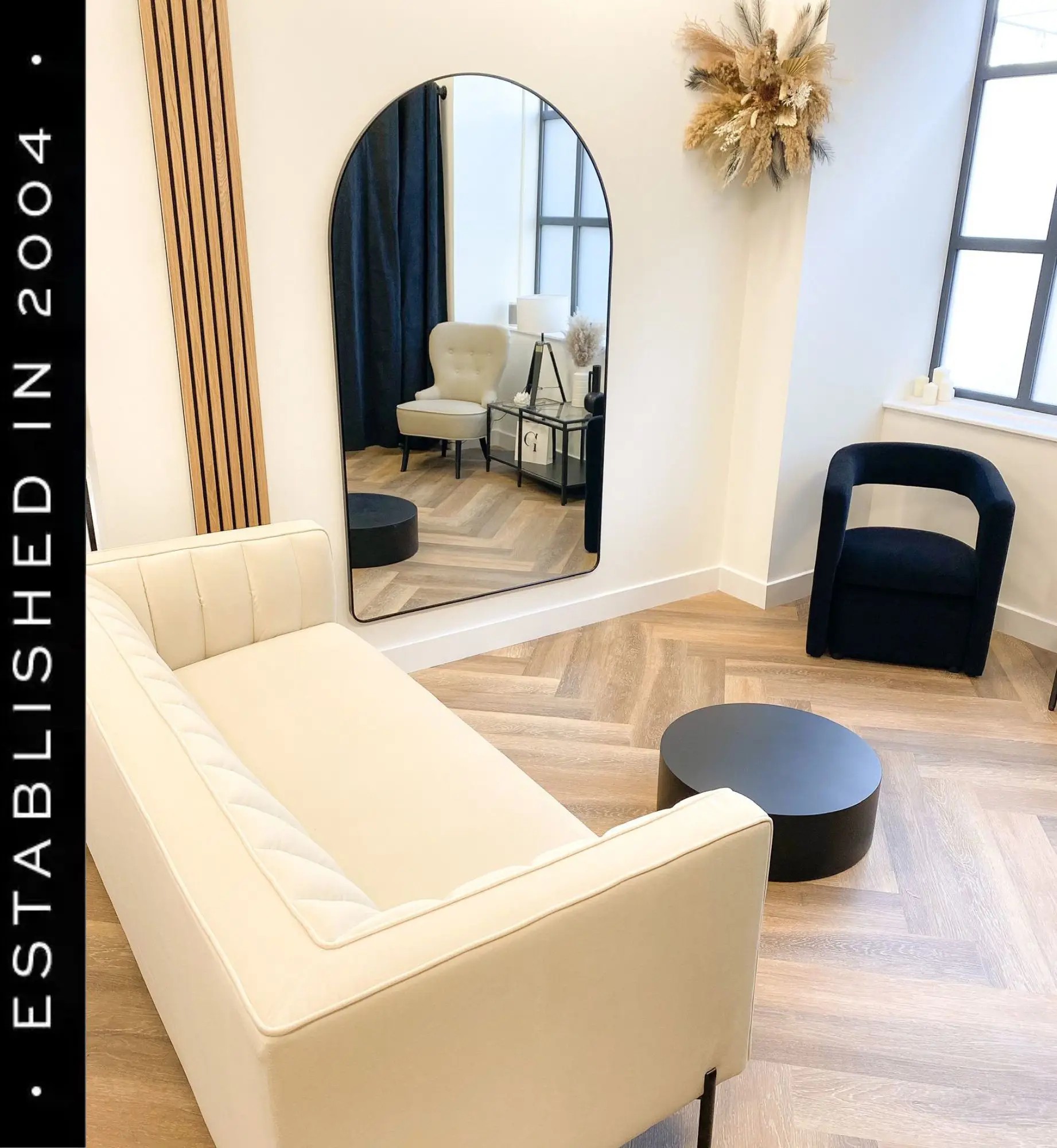 WINNER of the award for England's Bridalwear Retailer of the Year!! ....when I read that headline, I still have to pinch myself!
We put our heart and soul into giving our brides the most incredible experience and so having that passion recognised felt incredible.
Because....at Pure it is all about YOU, our amazing beautiful, fabulous, funny, caring, talented and totally unique brides!
We have spent years creating the perfect store, and carefully building relationships with world class designers to give our brides... THAT'S YOU!... the absolute best experience possible.
The moment you get in touch you'll begin to feel the difference, we're warm, welcoming, friendly and we genuinely care about you and your wedding day and our one job is to make sure you feel AMAZING!
We're creating memories, this is your LIFE MOMENT and we know how special that should be.
So get your tribe together and book yourself in for this unforgettable experience...all you have to do is set aside 2 hours and we'll do the rest...we'll provide the welcome, the private space, the sumptuous surroundings, the fizz, the chocs and of course...the tissues!

We can't wait to meet you, Anna xxx
Proud Owner & holder of 'The Best Job in the World'
Book your appointment today!
We have brought together an incredible selection of stunning wedding dresses just for you and we promise to give you a wedding gown shopping experience like no other in the Norwich area. As exclusive retailers of some of the worlds leading bridal designers, including Milla Nova, Rebecca Ingram, and Alberto Palatchi, all complimented by our own exclusive ICONIC Collection, which we hand selected by us to give the perfect blend of styles, so there is something that every bride wil love. I know you will love our stunning, bright, spacious and airy, city centre showroom, and my team of amazing stylists will be their to guide, support and inspire you every step of the way, and make finding your dream gown the pleasure and joy that it should be.
We can't wait to meet you, Anna x