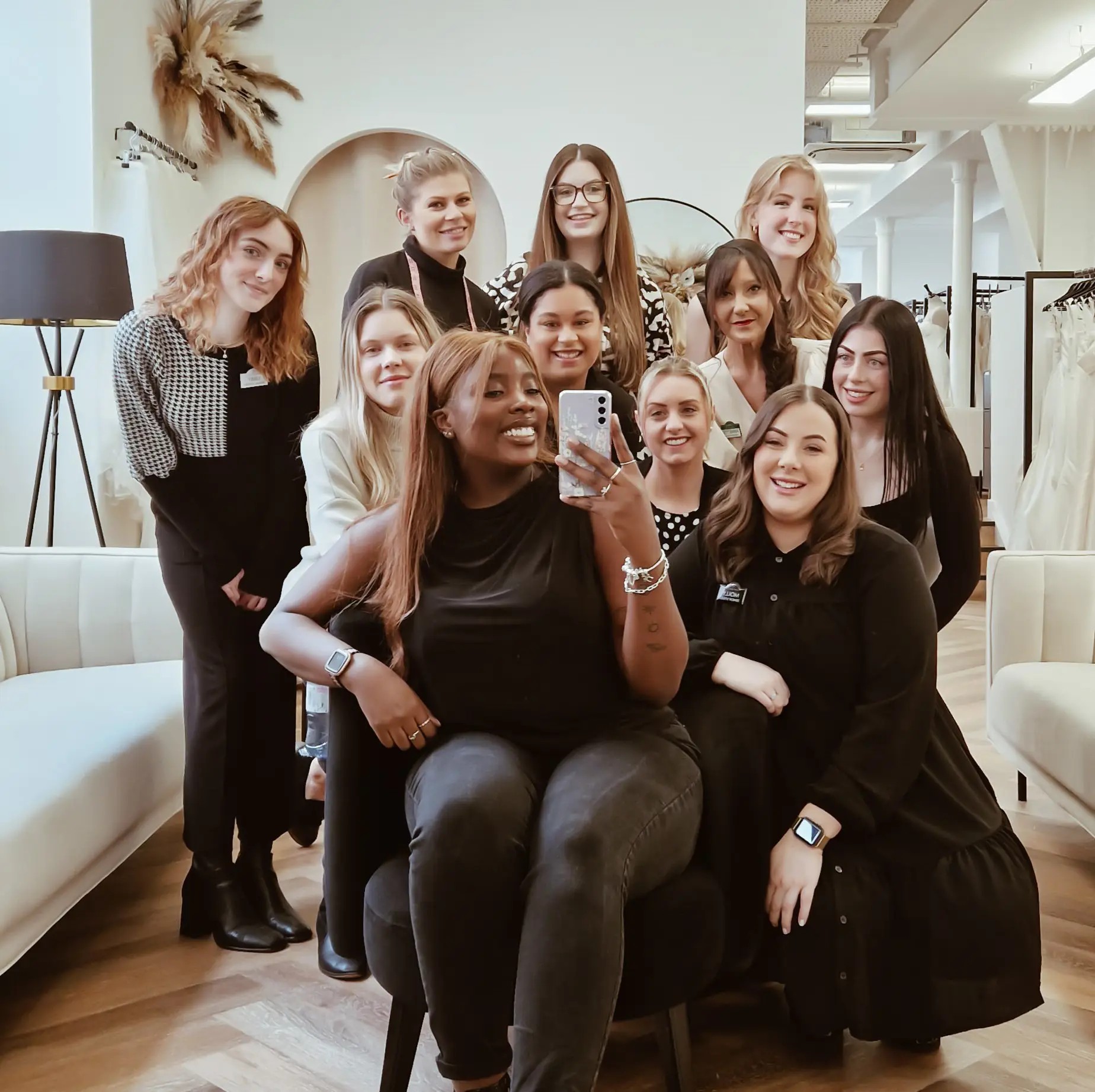 England's Bridal Retailer of the Year
Here's my fab team (including my gorgeous menswear team), take a look below to get to know us all a little better.
We can't wait to meet you and create your perfect look together!
Anna x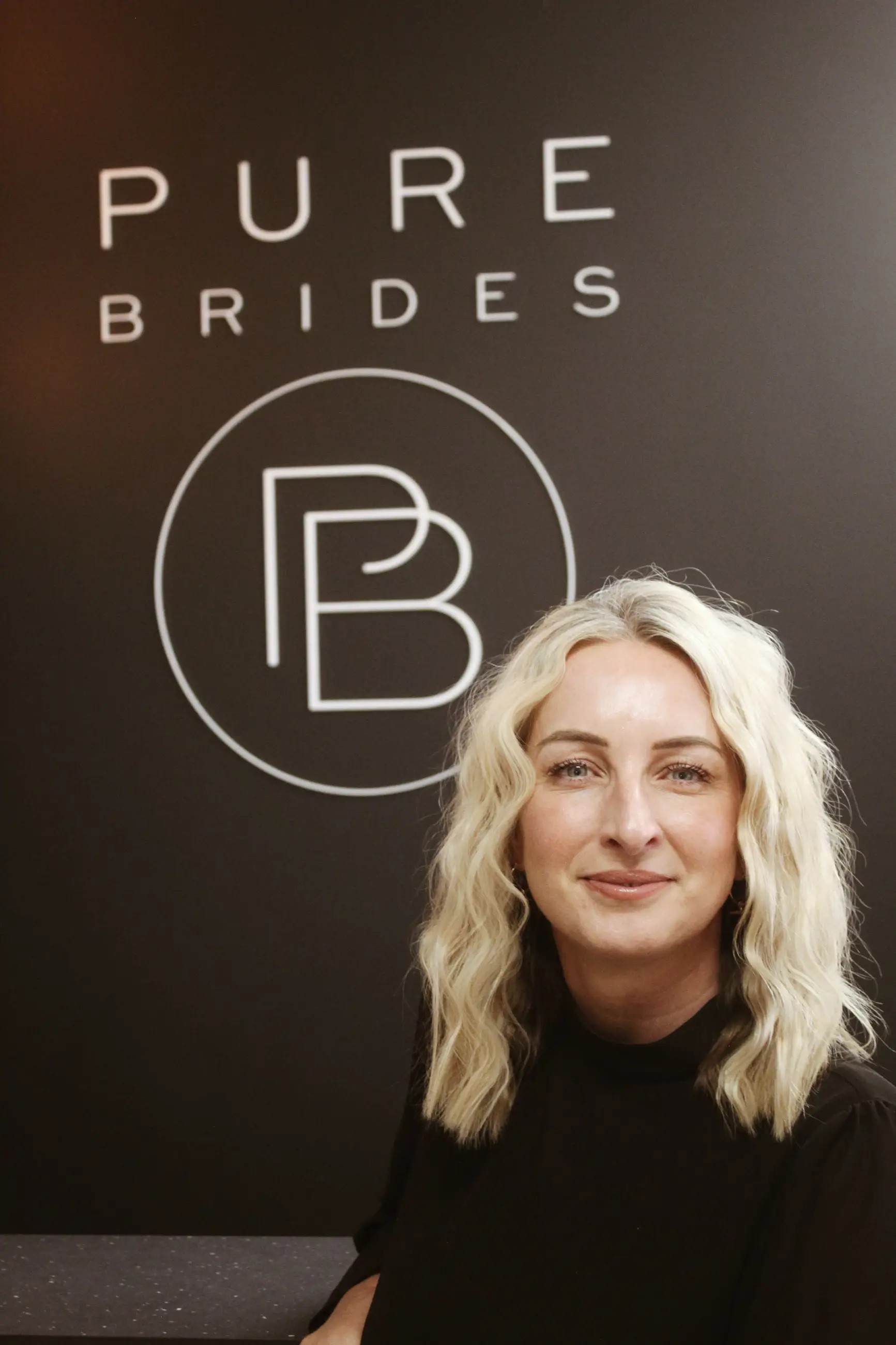 Anna
Pure's Owner
When I opened the doors to my original little boutique almost 20 years ago I could never have imagined it would become the Pure it is today. But I still love it all as much now as I did back then, even though Pure is barely recognisable from those early days. Over the years we've grown into the wonderful business we are today and I really couldn't be more proud of all we have achieved together. And ah yes…I'm also mum to Coco, Pure's gorgeously crazy, resident pooch!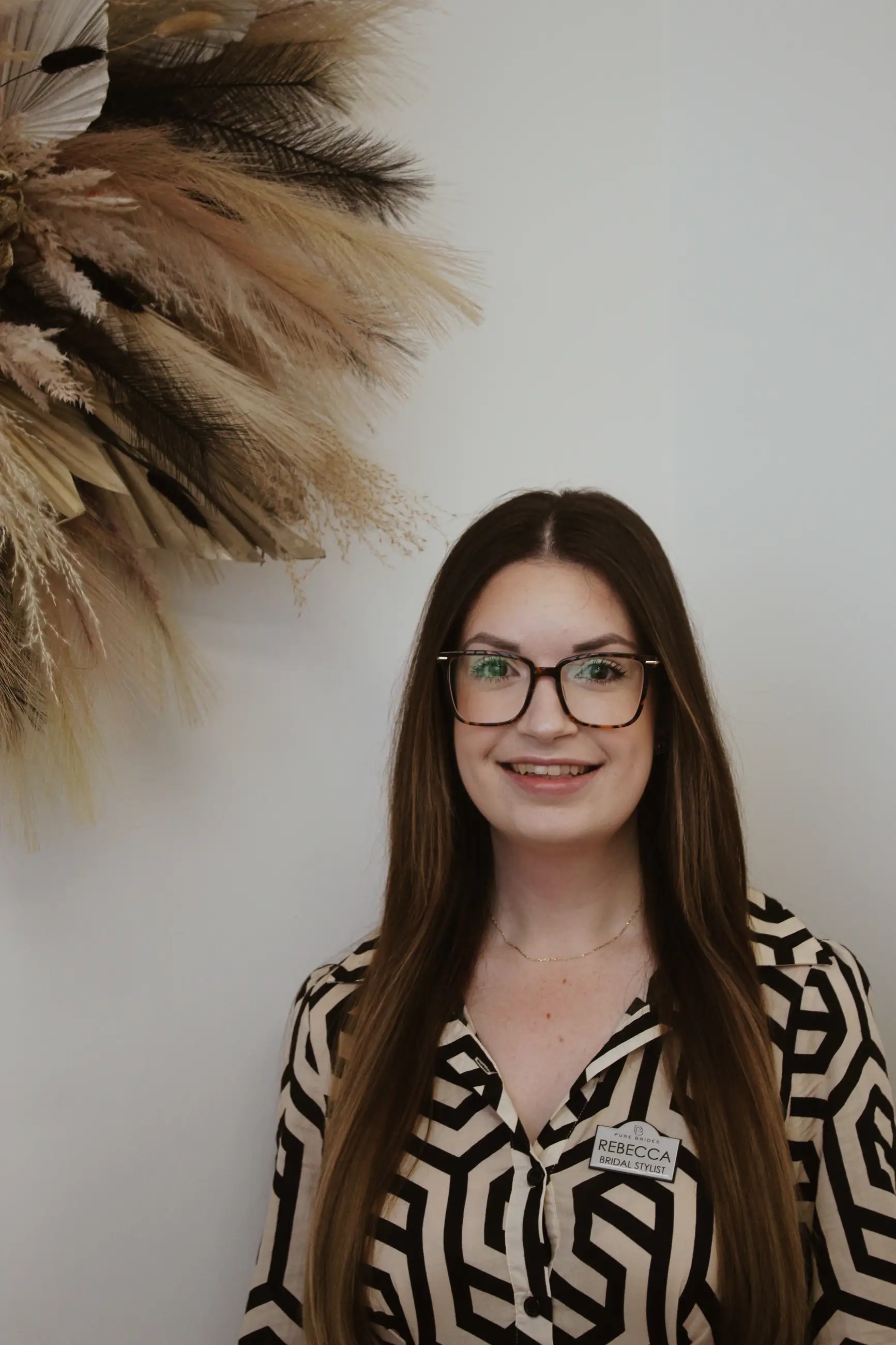 Rebecca
Wedding Stylist
Rebecca is the envy of all of us girls at Pure for her youthful looks! She's definitely the only woman we know who wants to look older! A trained and talented hairstylist, she always gets the job of 'sorting' our hair if we're off for a night out! But it also means she is the perfect person to chat to about ideas and inspiration on how to wear your hair on your wedding day. Softly spoken, warm and friendly, Rebecca will always put her brides at ease with her natural and relaxed nature and has a knack of finding 'The One'!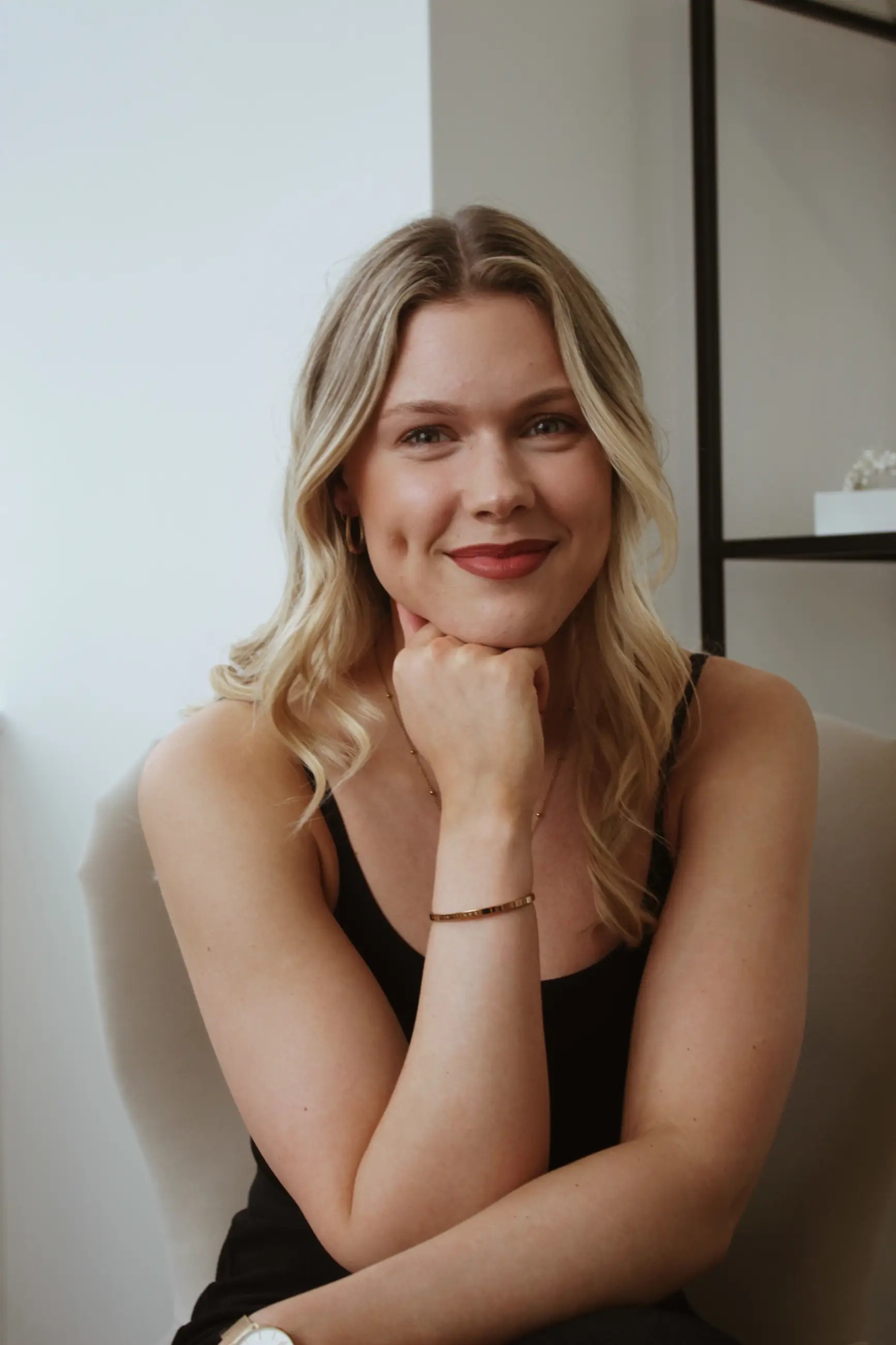 Renee
Wedding Stylist
Our stunning Renee is a fashion graduate and loves nothing more than the opportunity to use the skills learned throughout her degree to style our wonderful brides. She's bright, bubbly and always busy and she really lights up when she's getting to know her brides. You'll have a fun and fabulous appointment if Renee is your stylist.
Molly
Wedding Stylist
Molly is not only a stylist at Pure, but she is a 'real' Pure Bride having bought her gown with us in 2021 and actually married her gorgeous Jack last summer! Chatting all things wedding planning is definitely her thing!
She is currently on maternity leave, but we will be welcoming her back into the Pure fam as soon as she's ready.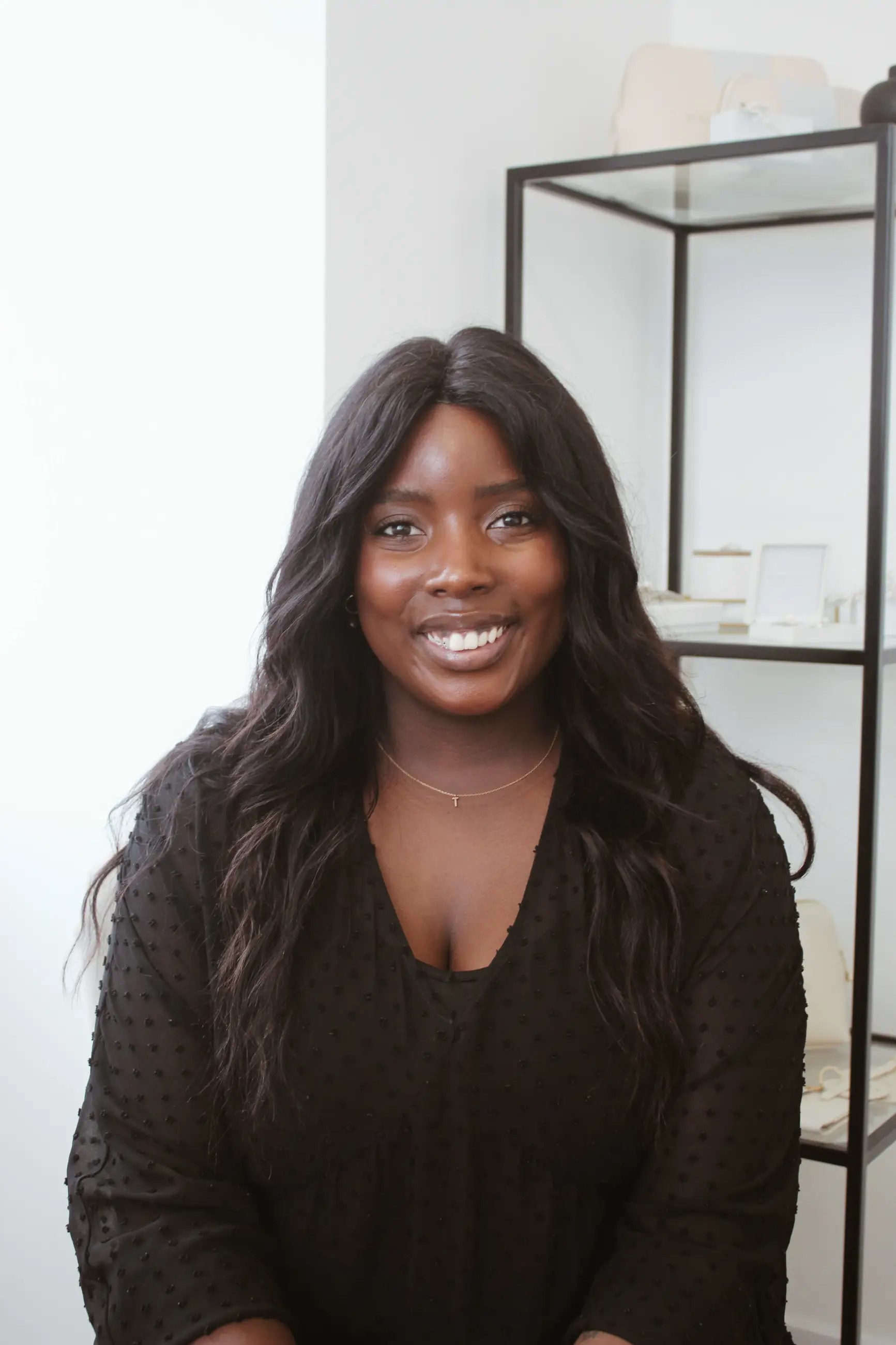 Riro
Wedding Stylist
Riro joined our team in January 2022 having worked in another bridal store previously. Her enthusiasm and love of her job as a wedding stylist is clear to see, and she has settled right in to life at Pure and is known for giving me a run for my money with her cheeky sense of humour! She is a real joy to be around, and if Riro is your stylist then be ready to say yes, as she just always seems to instinctvely know the perfect dress for her brides.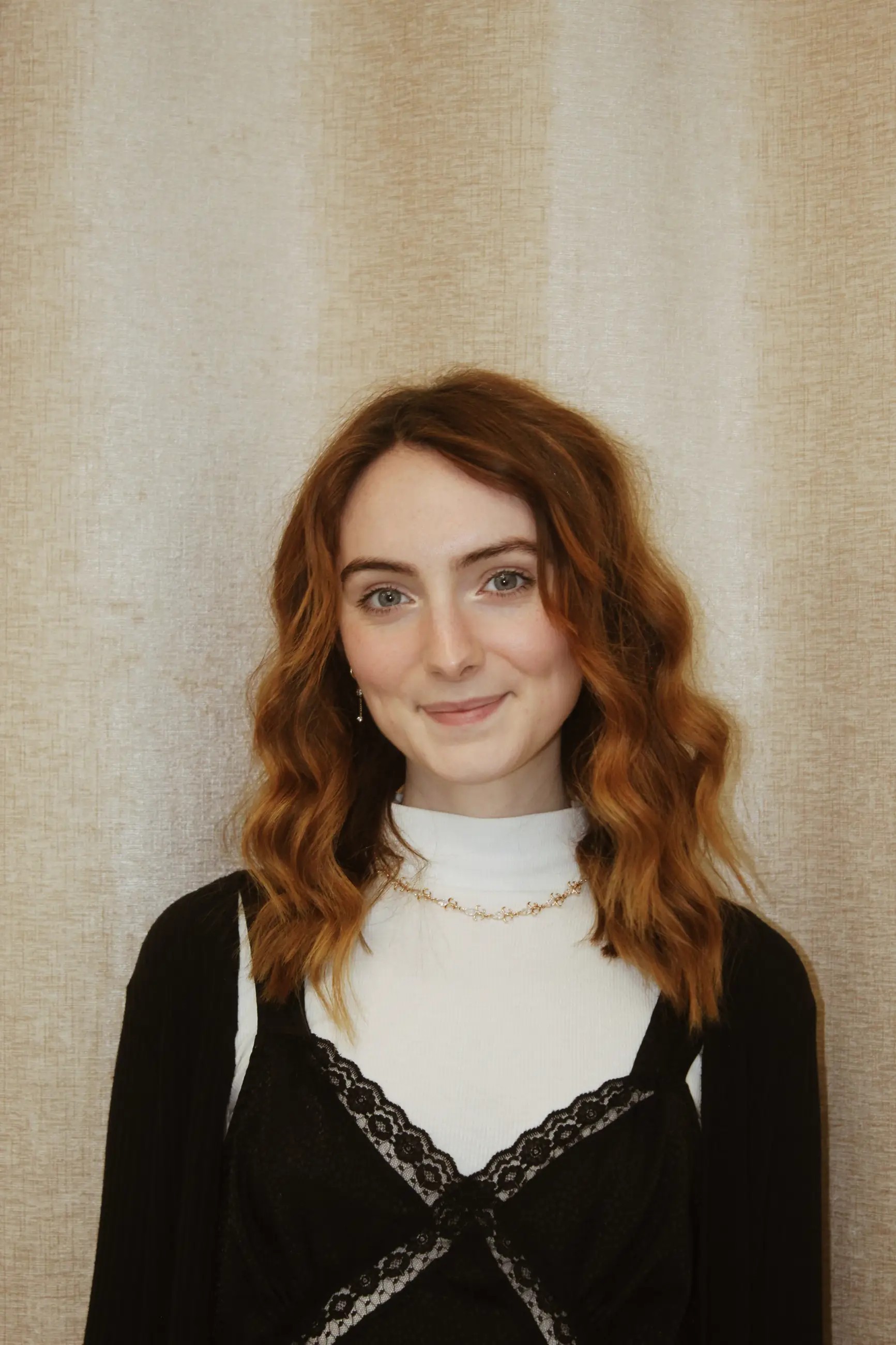 Libby
Libby is our newest member of the team, but she worked as a bridal stylist in her previous role, so she has heaps of experience.
She has such a warm and kind soul and there is always an air of calm around Libby...that is, until her brides say 'YES' and then you'll hear her excited celebration all across the shop!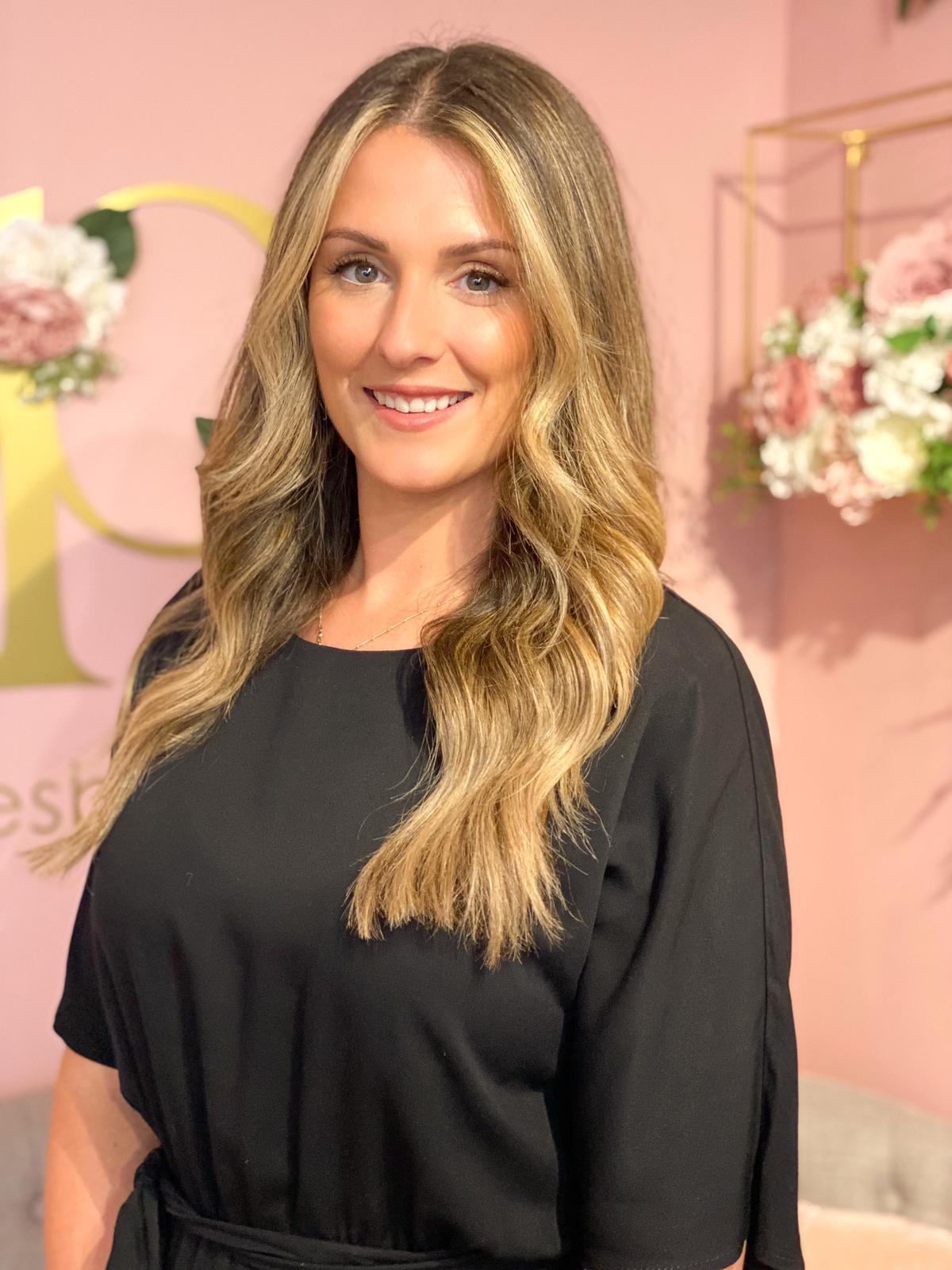 Jade
Wedding Stylist
Jade is the most beautiful lady, both inside and out. She's switched on, savvy and honestly, hilarious! She has the best sense of humour and is super quick witted and always has the rest of us in stitches! Jade got married herself just a few years ago and is an insta guru, so she is always on top of all the latest trends and what is influencing bridal fashion right now. Jade now works as from home on our social media, so if you slide into our dm's it'll likely be Jadey who you're chatting to.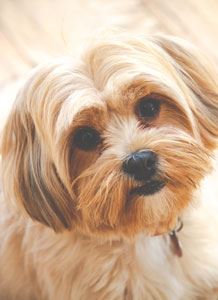 Coco
Pure's Pooch
Coco wins the cutest 'member of the team' award hands down! She is a little bundle of fluff that occasionally makes an entrance onto the shop floor, despite that being against ALL the rules! She's even recently gatecrashed a photo shoot making her modelling debut and ending up on the front cover of a regional wedding mag!