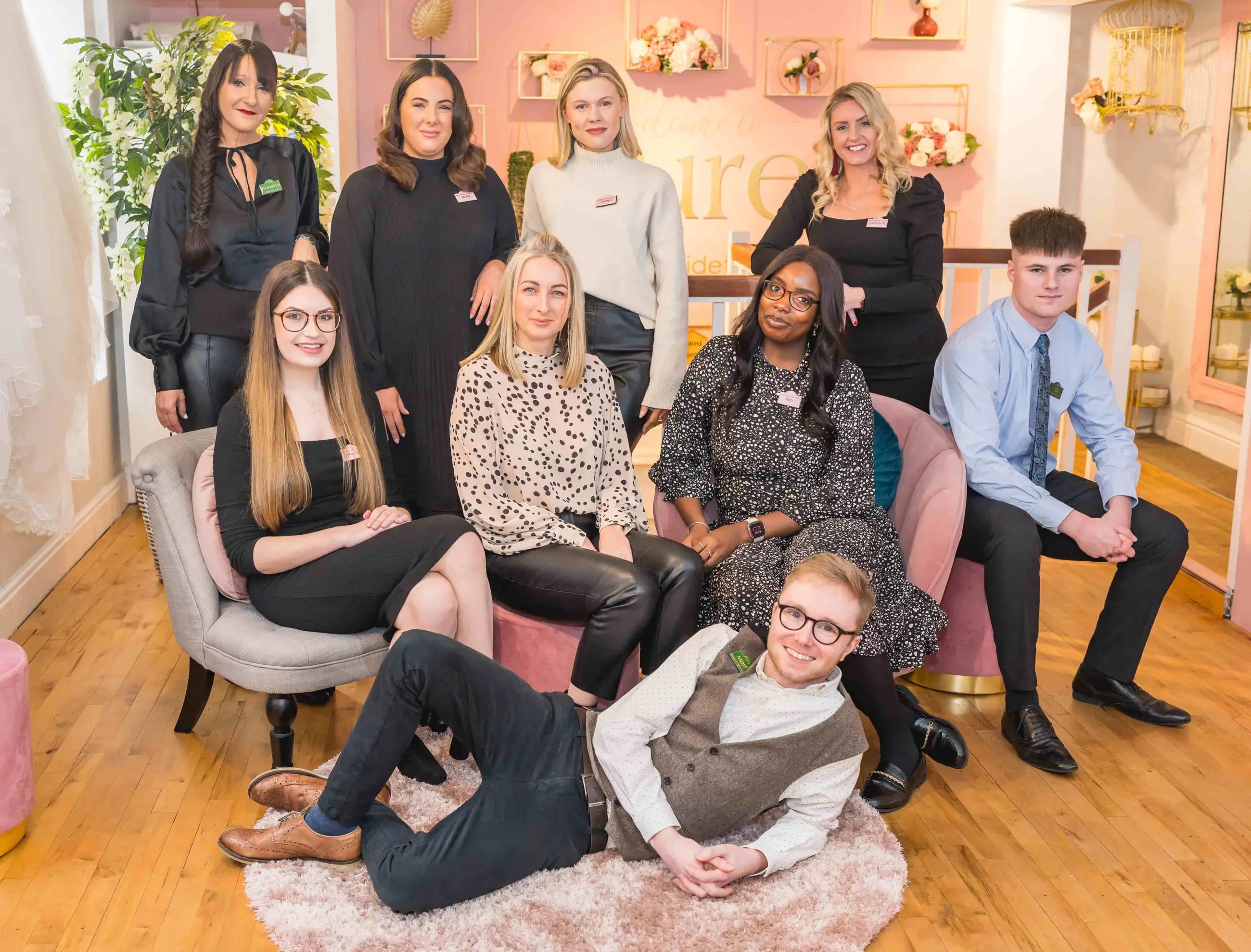 England's Bridal Retailer of the Year
Here's my fab team, who are all brilliantly trained and here to give you an unfaltering and award winning experience. We can't wait to meet you and create your perfect look together!
Anna x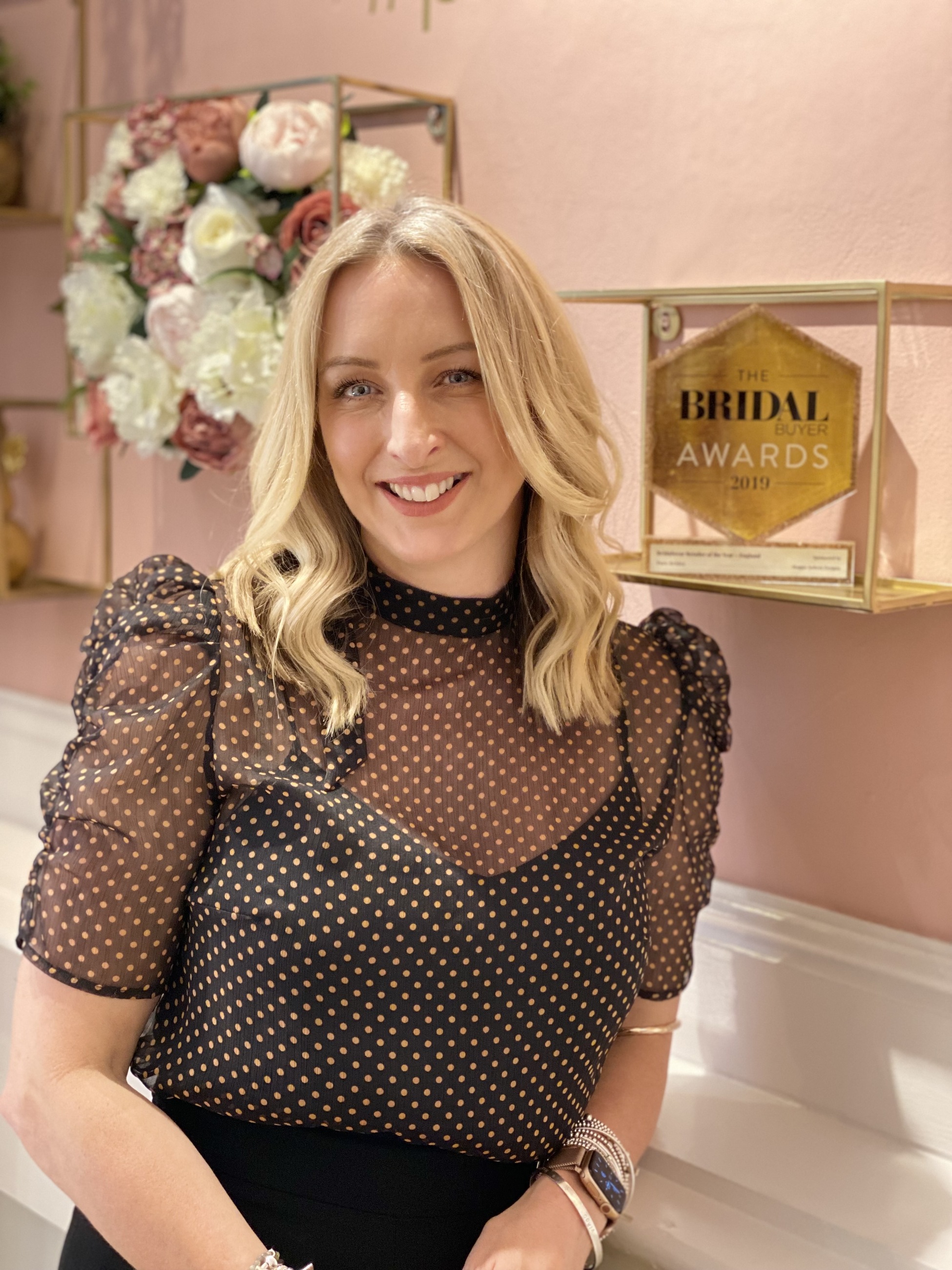 Anna
Pure's Owner
When I opened the doors to my original little boutique 18 years ago I could never have imagined it would become the Pure it is today. What a whirlwind it has been ever since, I don't think my feet have actually touched the ground in all that time! But I still love it all as much today as I did back then, even though Pure is barely recognisable from those early days. Over the years we've grown into the wonderful business we are today, moving to our stunning 'forever' boutique in 2012 and I really couldn't be more proud of all we have achieved together. And ah yes…I'm also mum to Coco, Pure's gorgeously crazy, resident pooch!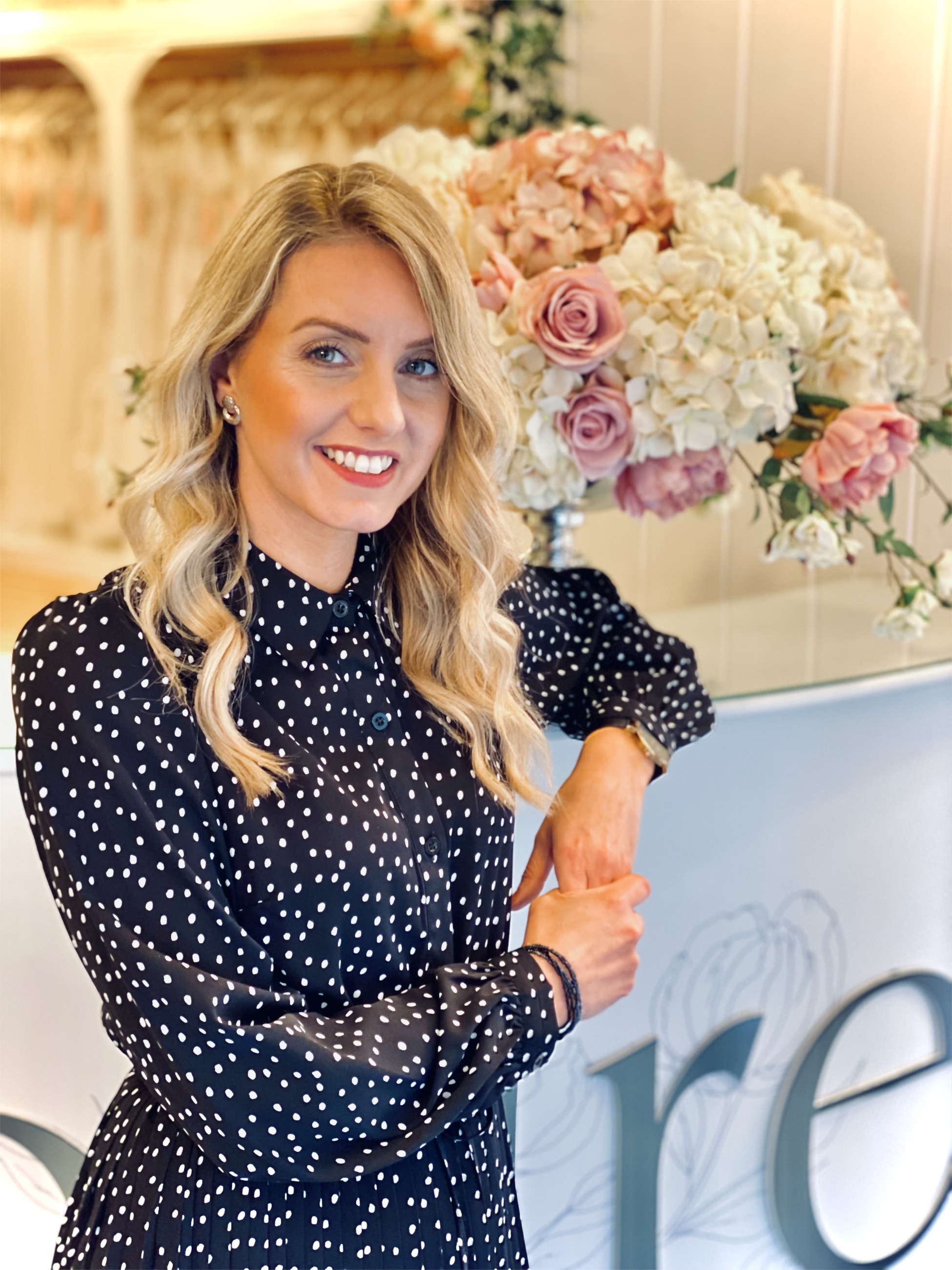 Gemma
Pure's Fab Manageress
There is no way that Pure would be Pure without Gemma! She's my longest serving member of the team and started working here as a part-time consultant when she was just 22. Older and wiser now, she is the glue that holds us all together.
These days she doesn't have many opportunities to serve our lovely brides as she's often up in the office making sure everything is running smoothly, but on the days when she is on the shop floor, you can be sure you're in the safest of hands, there's really nothing she doesn't know and is our Pure Guru!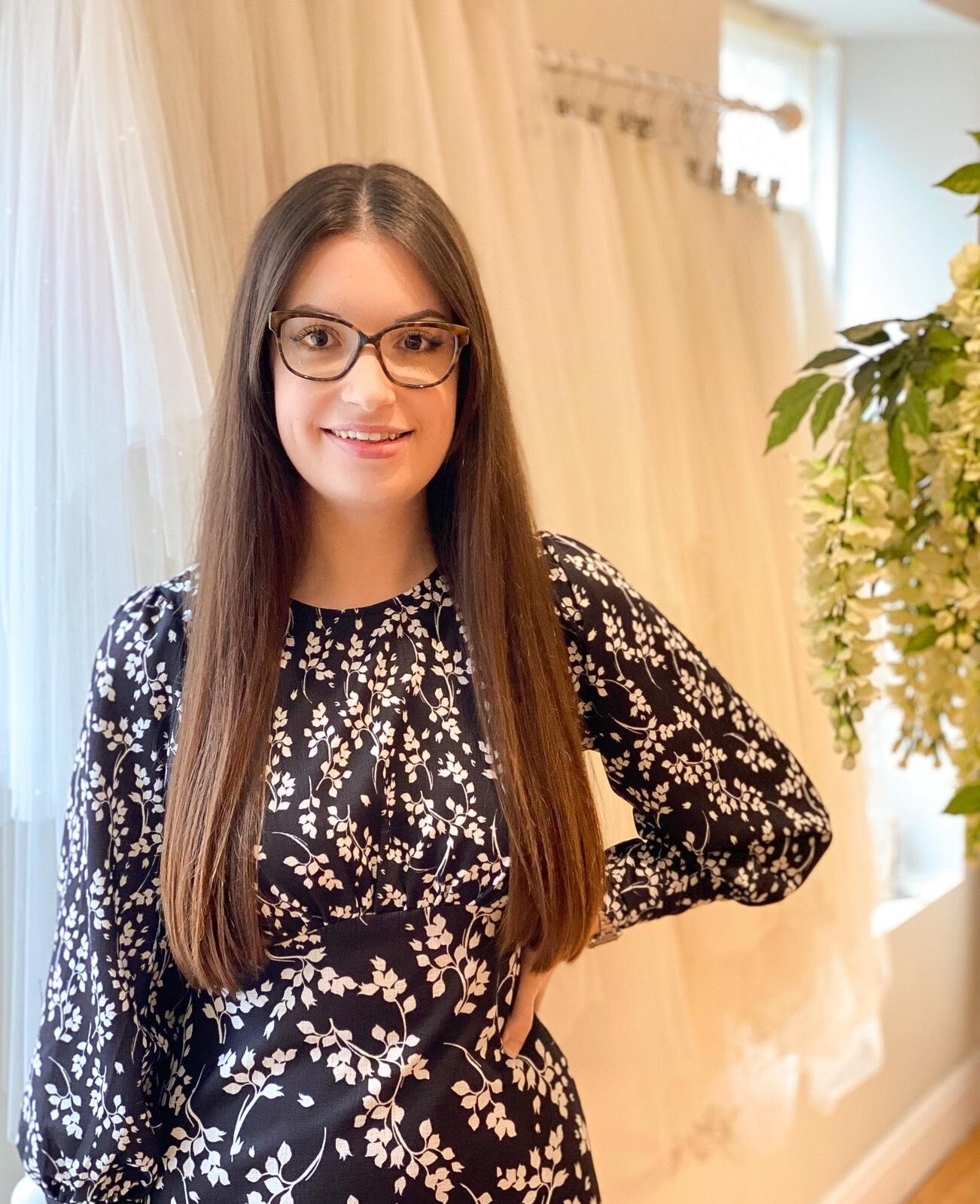 Rebecca
Wedding Stylist
Rebecca is the envy of all of us girls at Pure for her youthful looks! She's definitely the only woman we know who wants to look older! A trained and talented hairstylist, she always gets the job of 'sorting' our hair if we're off for a night out! But it also means she is the perfect person to chat to about ideas and inspiration on how to wear your hair on your wedding day. Softly spoken, warm and friendly, Rebecca will always put her brides at ease with her natural and relaxed nature and has a knack of finding 'The One'!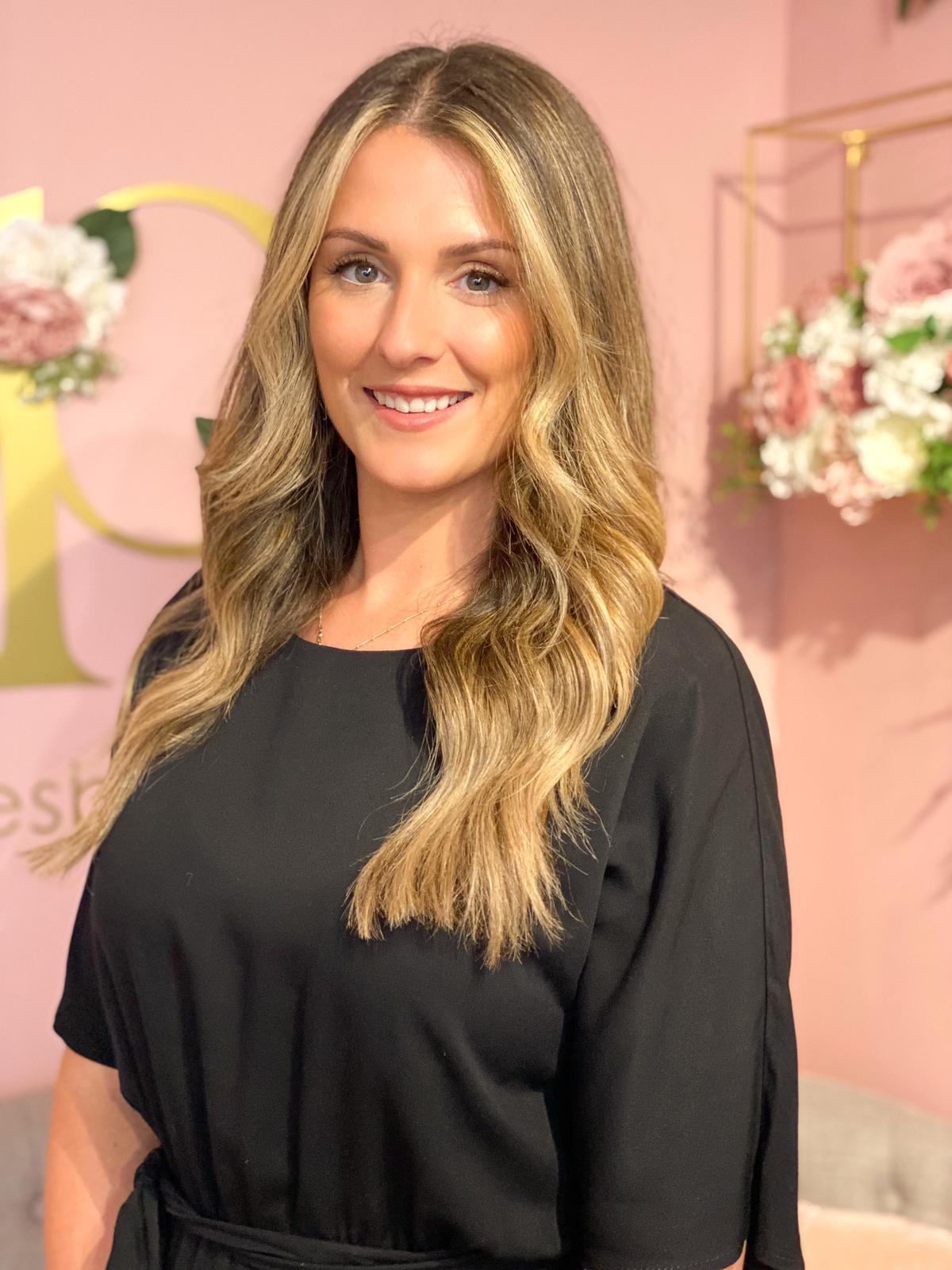 Jade
Wedding Stylist
Jade is the most beautiful lady, both inside and out. She's switched on, savvy and honestly, hilarious! She has the best sense of humour and is super quick witted and always has the rest of us in stitches! Jade got married herself just a few years ago and is an insta guru, so she is always on top of all the latest trends and what is influencing bridal fashion right now. From the moment you meet Jade it will feel like you've known her forever, she just instantly feels like your friend, you'll see what I mean when you meet her.
Renee
Wedding Stylist
Our stunning Renee is a fashion graduate and loves nothing more than the opportunity to use the skills learned throughout her degree to style our wonderful brides. She's bright, bubbly and always busy and she really lights up when she's getting to know her brides. You'll have a fun and fabulous appointment if Renee is your stylist.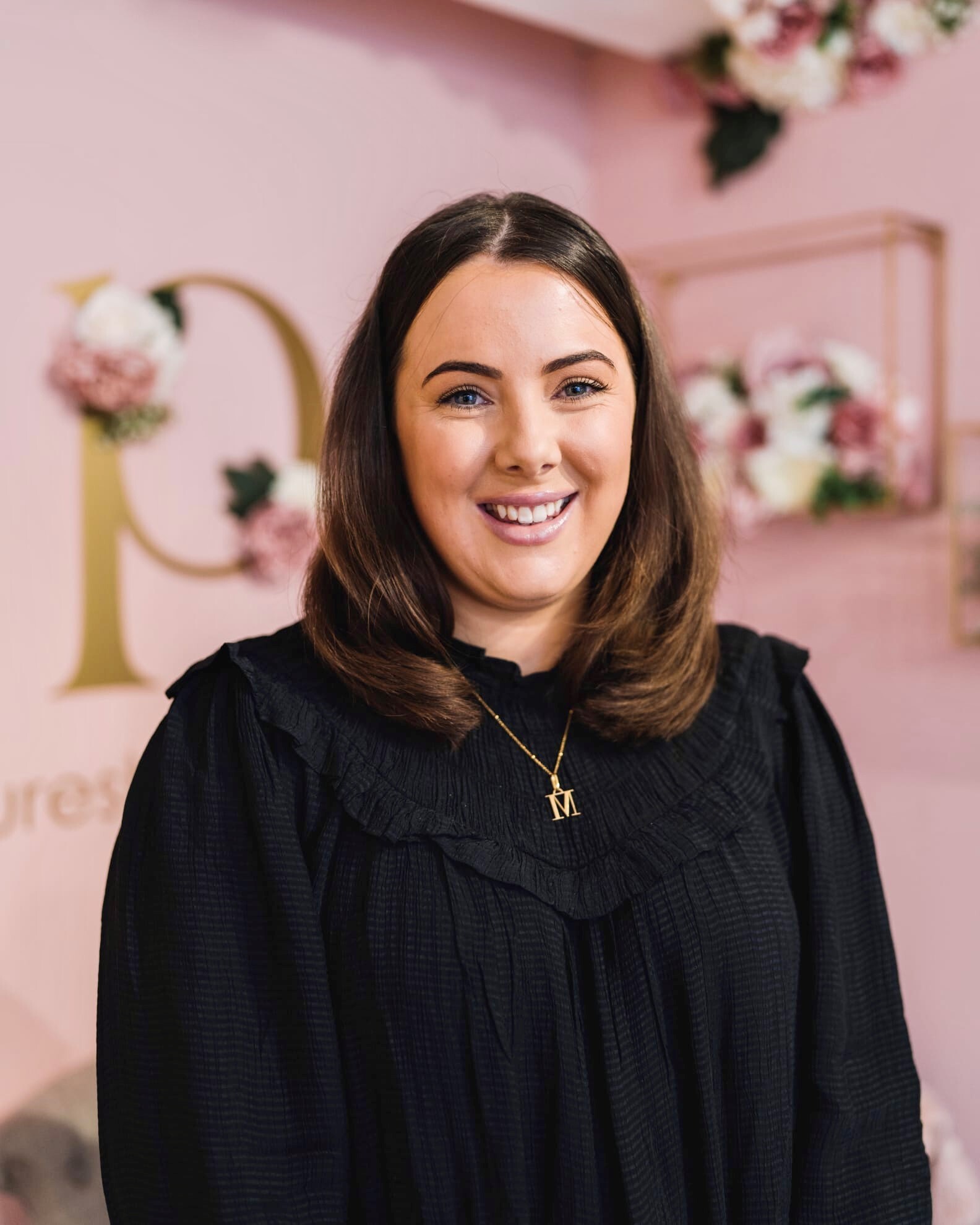 Molly
Wedding Stylist
Molly is the newest member of our bridal team but has a wealth of wonderful knowledge from her 9 years working for Clinique, one of the worlds biggest beauty brands.
Molly is not only a stylist at Pure, but she is a 'real' Pure Bride having bought her gown with us in 2021 and getting married herself very soon! So chatting wedding planning is definitely her thing!
She is a little ray of sunshine and just the warmest soul you could wish to meet. With Molly as your stylist you will immediately feel welcome and relaxed as her natural aura will just calm your nerves and reassure you that you're in safe hands.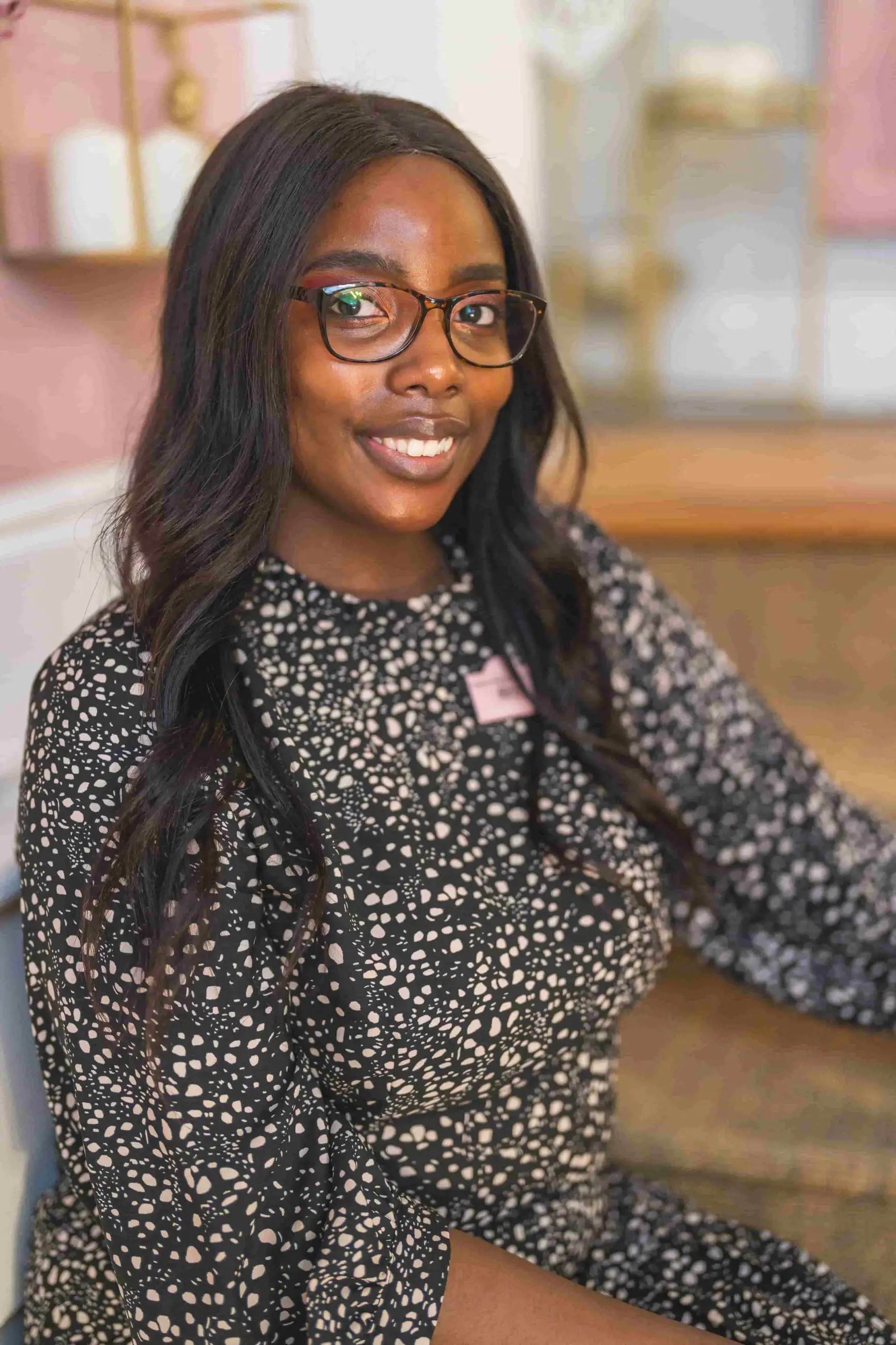 Riro
Wedding Stylist
Riro joined our team in January 2022 having worked in another bridal store previously. Her enthusiasm and love of her job as a wedding stylist is clear to see, and she has settled right in to life at Pure and is already known for giving me a run for my money with her cheeky sense of humour! She is a real joy to be around, and if Riro is your stylist then be ready to say yes, as she just always seems to instinctvely know the perfect dress for her brides.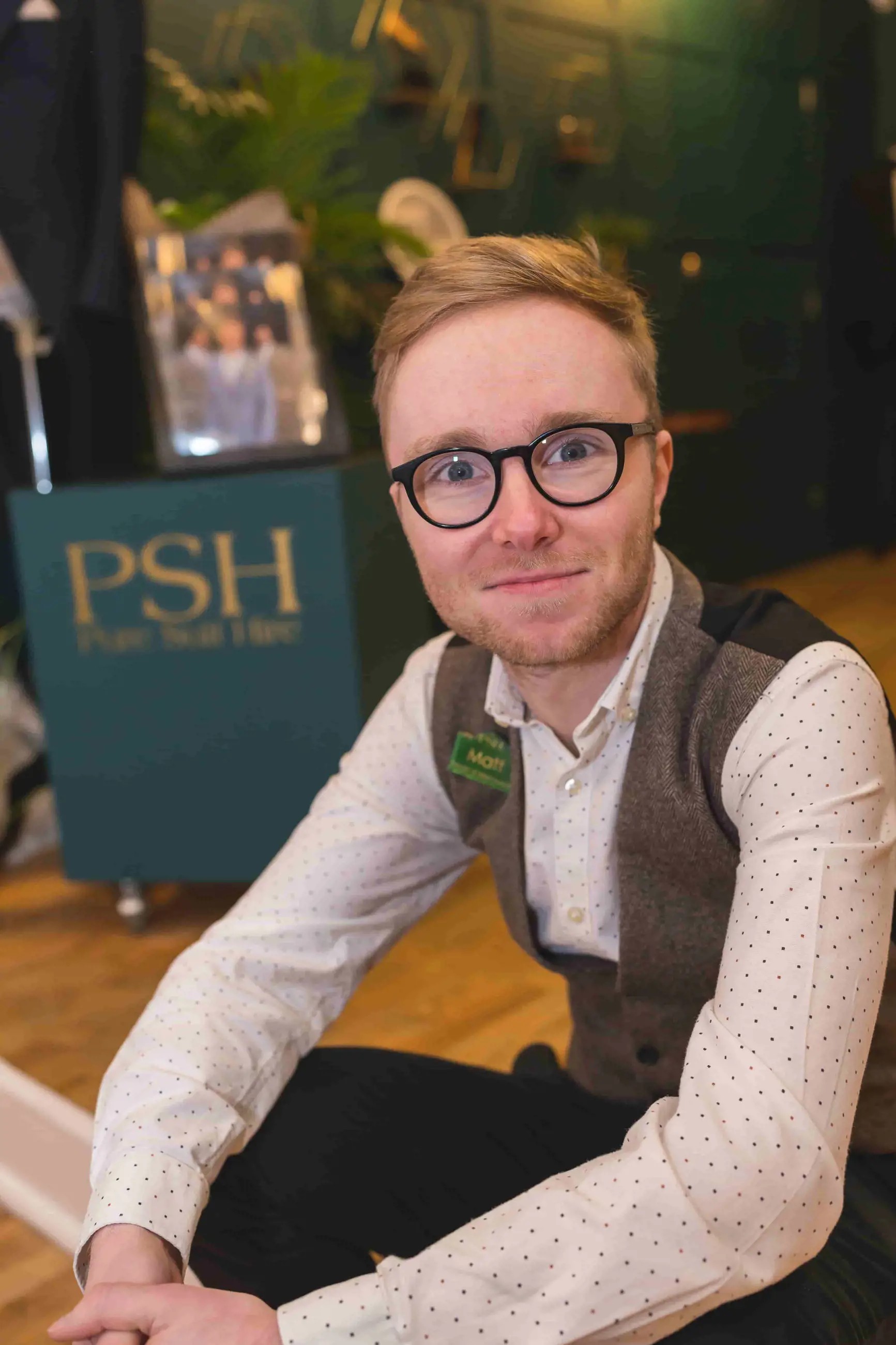 Matt
Head of Menswear
Matt is our fab Head of Menswear, and trust me, that's quite some responsibility! It's a crazy busy department, literally dressing 1000's of gents each year, but Matt is always on it, always greeting you with a warm and friendly smile on his face and making you feel instantly welcome and relaxed. He has worked in menswear retail for several years and his wealth of experience means when it comes to creating the perfect outfit he's your man!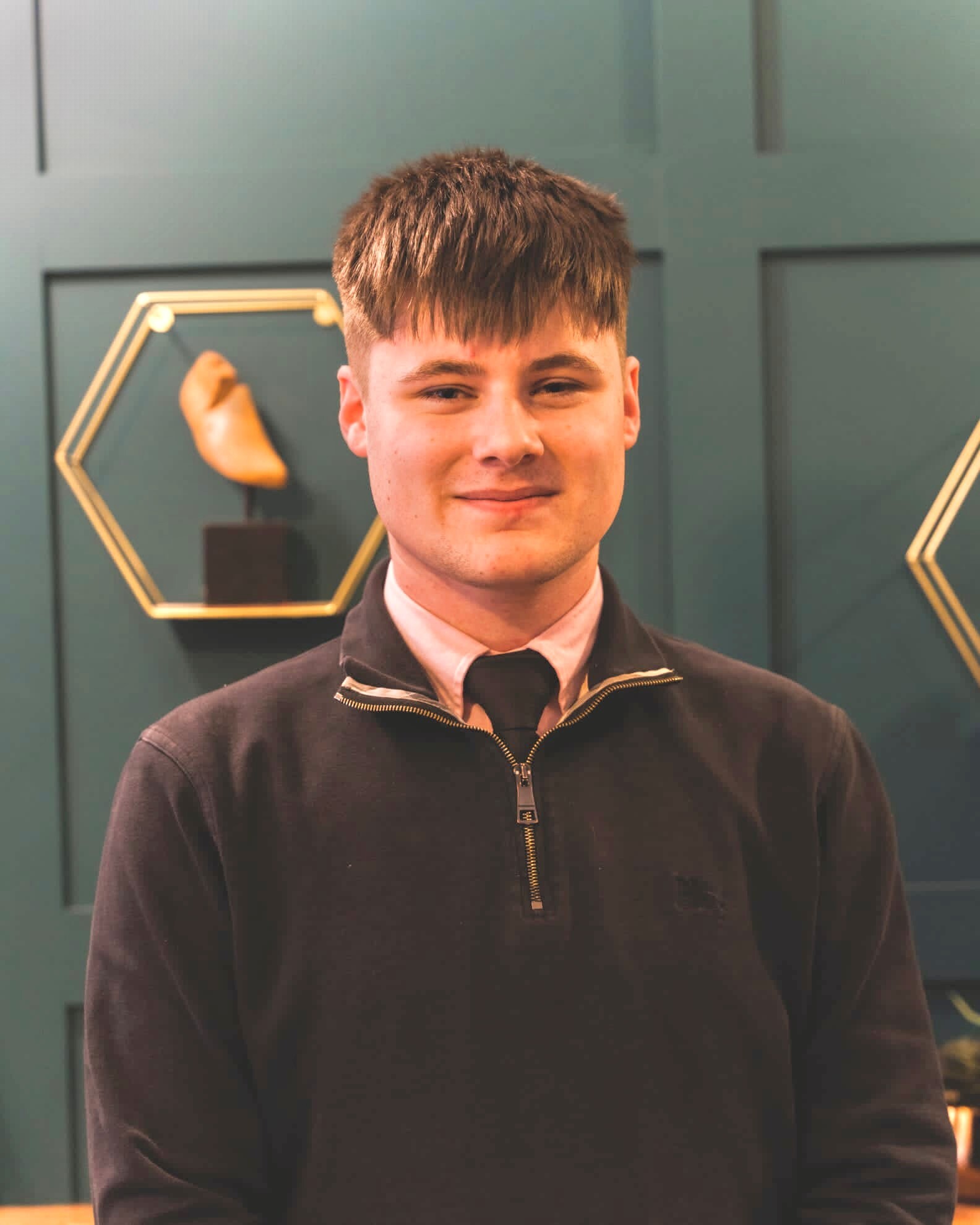 Oli
Menswear Stylist
Oli simply loves fashion and he seems to have a natural ability to find something in common with all his customers putting them at ease whilst allowing them to enjoy their appointment.
Oli may be the youngest member of our team, but he has a wealth of knowledge when it comes to menswear and has a real aptitude for pulling outfits together and helping create the perfect look for his customer.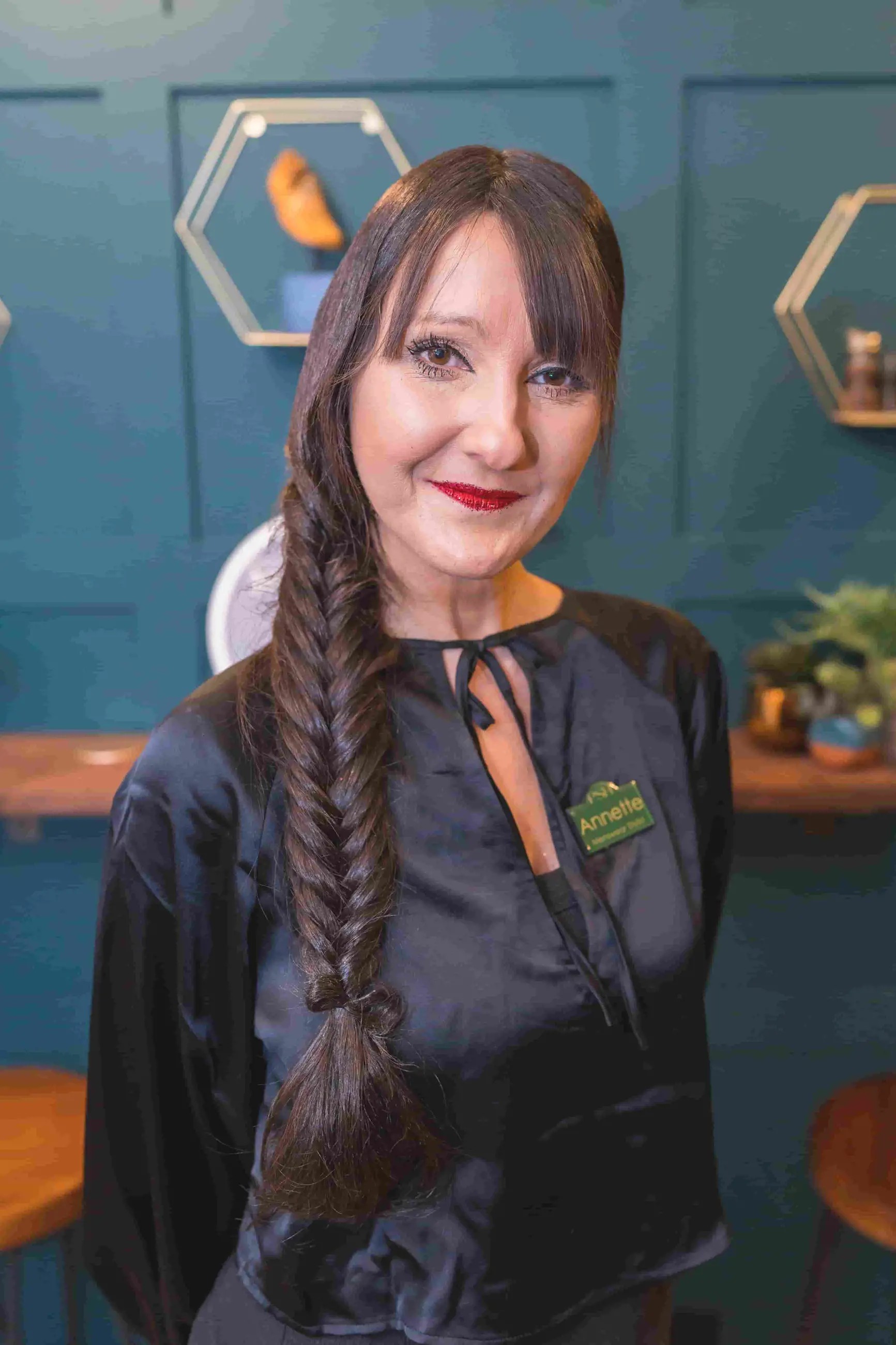 Annette
Menswear Stylist
Annette has been with us on and off for over 11 years now starting her career at Pure in the bridal team but now working as a stylist for Pure Suit Hire. She is super knowledgeable, super-efficient and super sparkly… (she's famous for her sparkly lipstick!) She loves the pace of the menswear department and the variety of different people she gets to meet, always chatty and ready to put you at your ease.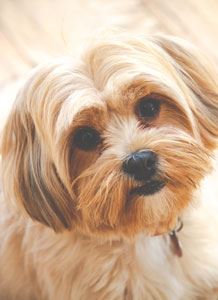 Coco
Pure's Pooch
Coco wins the cutest 'member of the team' award hands down! She is a little bundle of fluff that occasionally makes an entrance onto the shop floor, despite that being against ALL the rules! She's even recently gatecrashed a photo shoot making her modelling debut and ending up on the front cover of a regional wedding mag!