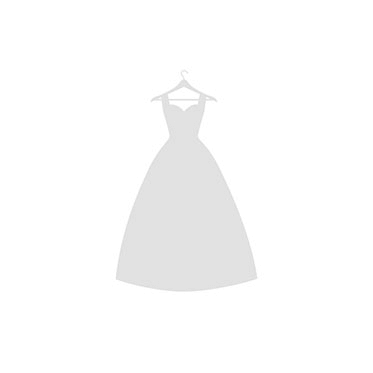 Milla Nova
Milla Nova is an incredible Ukrainian designer taking the bridal world by storm. Their modern, fashion led gowns are all designed and manufactured in Ukraine. We are very excited to have been selected as stockists for this pretigious label.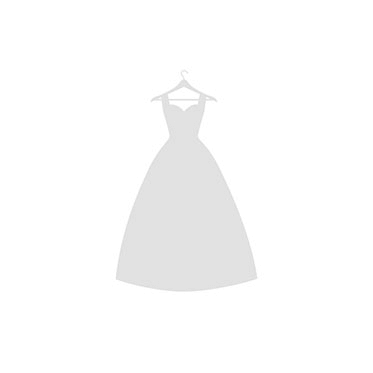 Rebecca Ingram
Timeless elegance and superior quality wedding dresses for the value-conscious bride.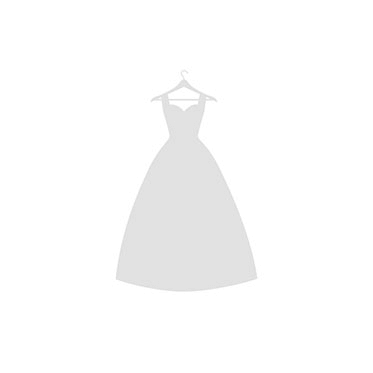 Abella
We love the modern take on the traditional, we LOVE the sparkle and we love that it brings an extra dimension to our rails.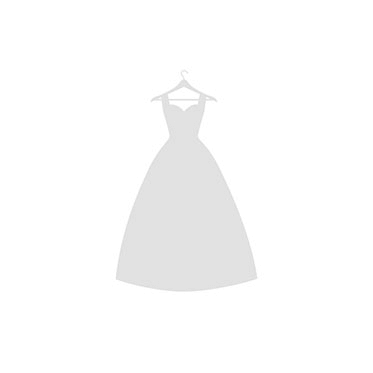 Evie Young
Evie Young is a label of modern contemporary wedding gowns that embody synergy and femininity.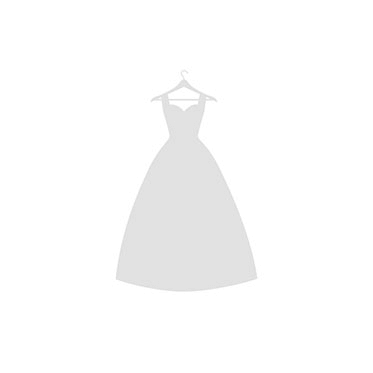 Allure Romance
Allure Romance is known for wedding gowns that exude elegant romance in each enchanting design.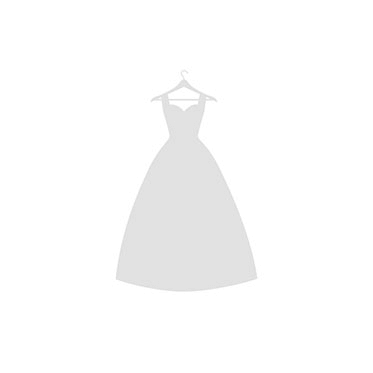 Ellis Bridals
For the bride dreaming of a stunning, modern wedding dress, Ellis Bridals is perfect.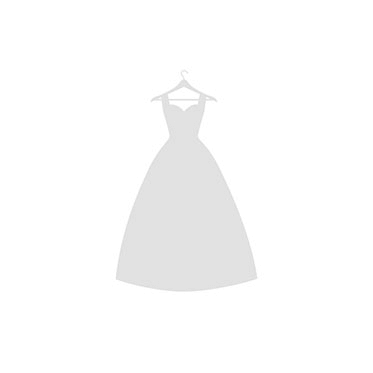 ÉLYSÉE
Known for couture-level bridal design and intricate details, ÉLYSÉE adds a unique, French-inspired twist to modern trends to create one-of-a-kind bridal gowns.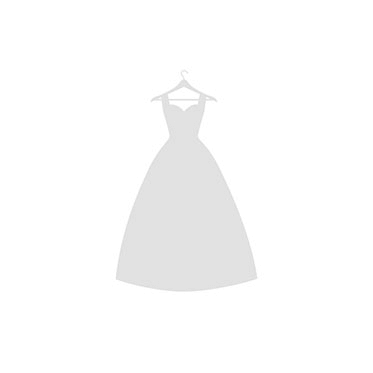 ÉTOILE BY ÉLYSÉE
Étoile designs decadent, bold gowns with exquisite details perfect for brides seeking something sophisticated yet soft.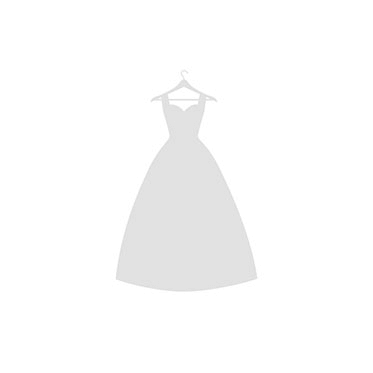 KELSEY ROSE
A London-based bridal brand, creating bridal looks with a cool-girl ease to take you through the big day, the big party and forever after.